Picture Perfect
The sun shone brightly on the Class of 1997
Seven-hundred-ninety-three undergraduates — including college basketball's Player of the Year Tim Duncan — and 596 graduate and professional school students received Wake Forest degrees in glorious weather at Commencement May 19.
Louis V. Gerstner Jr., chairman and CEO of IBM and a former chief executive of RJR Nabisco, Inc., delivered the Commencement address and was one of six honorary degree recipients.
Also receiving honorary degrees were:
Jordan Jay Cohen, president of the Association of American Medical Colleges;
Petro Kulynych, founding director of Lowe's Companies, Inc., and a Wake Forest life trustee;
Cora Bagley Marrett, sociologist and international authority on race relations;
Chloe Anthony "Toni" Morrison, Nobel and Pulitzer Prize-winning novelist (pictured above);
Phyllis Trible, Baldwin Professor of Sacred Literature at Union Theological Seminary.
Read more about the honorary degree recipients »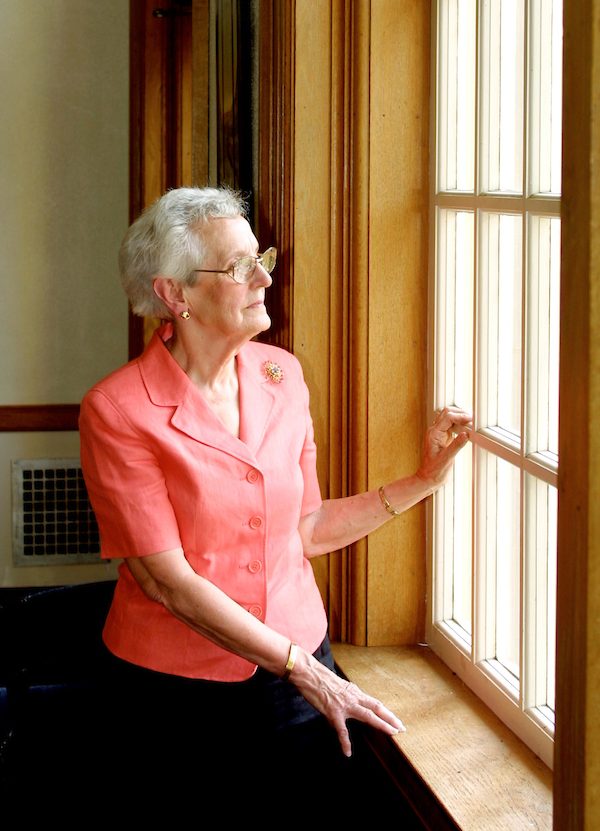 Faculty retiring from the Reynolda Campus are:
Marion W. Benfield, University Distinguished Professor of Law;
John A. Carter, professor of English;
Philippe R. Falkenberg, professor of psychology;
Lula M. Leake, associate vice president for academic affairs;
Eva Marie Rodtwitt, lecturer in Romance languages.
Retiring from the Hawthorne campus are:
Stanley P. Bohrer, professor of radiologic sciences;
Richard W. Brunstetter, professor of psychiatry and behavioral medicine;
Marcus Gulley, associate professor of psychiatry and behavioral medicine;
Howard D. Homesley, professor of obstetrics and gynecology;
Phillip M. Hutchins, professor of physiology and pharmacology;
Abdel-Mohsen Nomeir, professor of internal medicine;
John D. Tolmie, associate professor emeritus of anesthesia.
Published in Wake Forest Magazine.