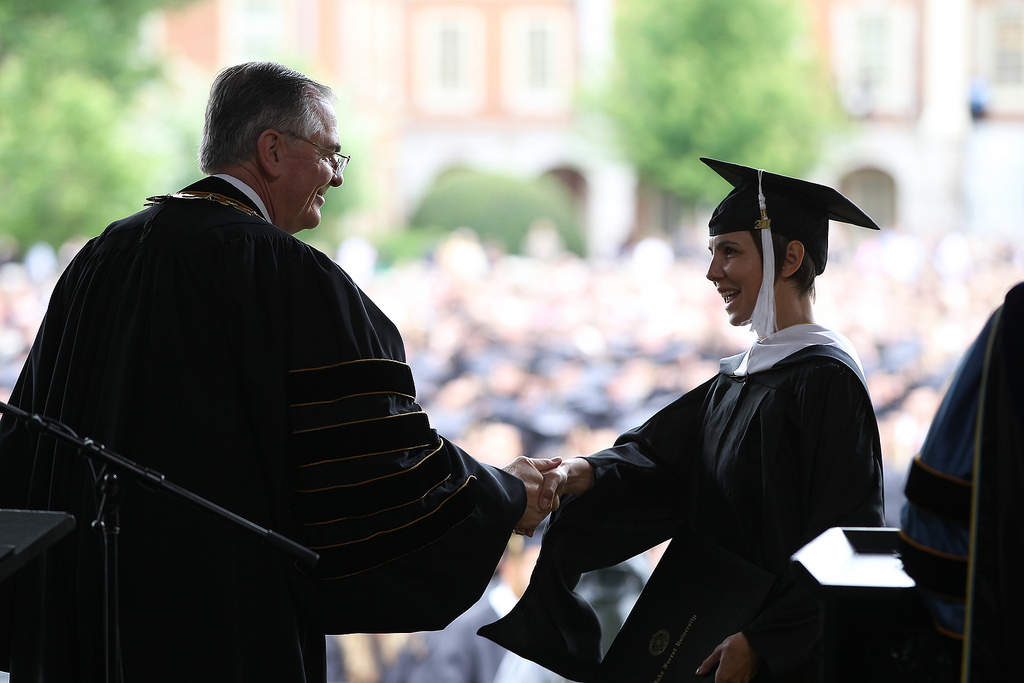 More than 1,600 graduates and their families gathered on Hearn Plaza under cloudy skies for the 2011 Commencement Ceremony. In her speech, "For Humanity," PepsiCo CEO Indra K. Nooyi urged graduates to keep their curiosity and stay positive. Read more »
Read the full text of Nooyi's address »
Photo galleries:
Students | Family & friends | Ceremony | Faculty and staff | Audio slideshow
Hatch addresses graduates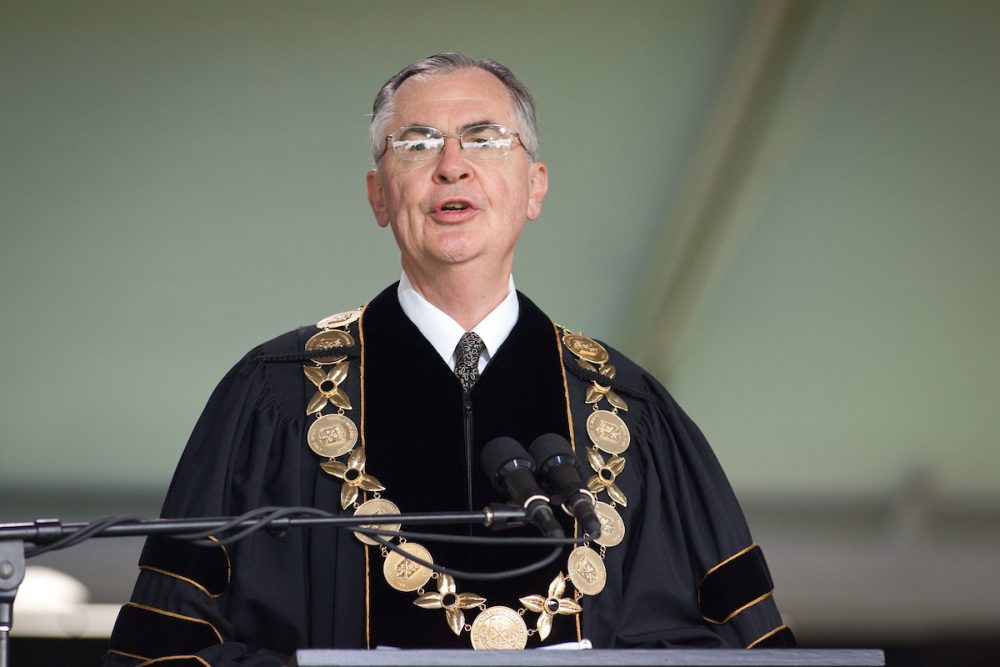 President Nathan O. Hatch, in his remarks to the Class of 2011, said he hoped their Wake Forest education had whetted their appetite for a life of learning. "The very reason a University exists — its heart and soul — is to inspire passion to learn, explore, discover, understand." Read more »
Meet the class of 2011
---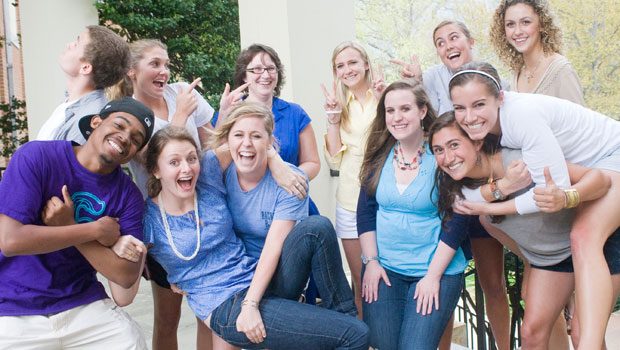 From first-year student to graduating senior — students from religion professor Lynn Neal's first-year seminar class look back on how they've changed in four years.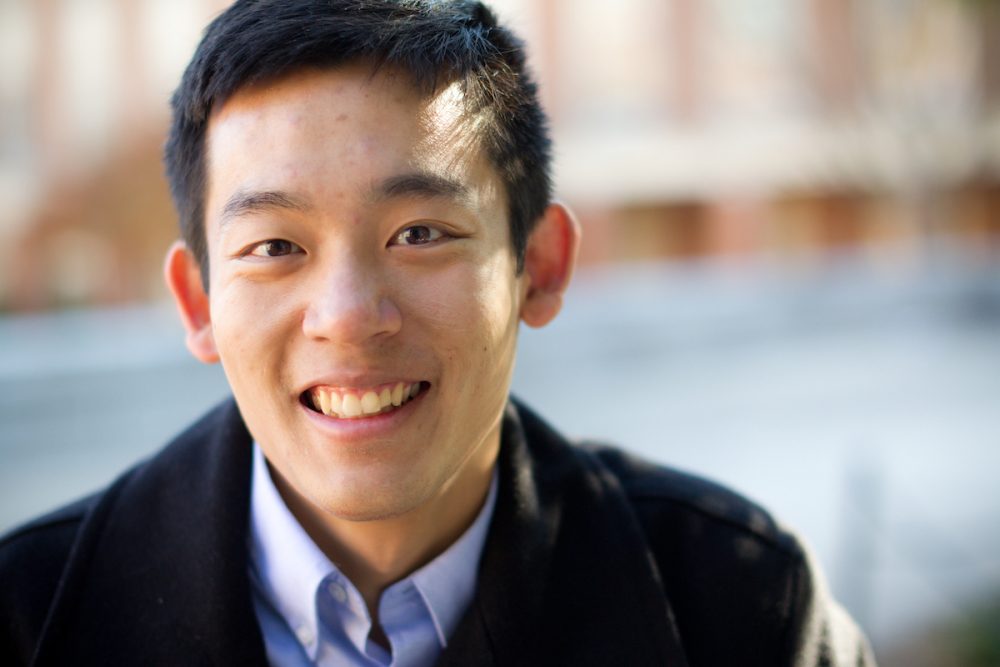 Senior Bo-Shan Xiang, who is on a mission to build American interest in the study of philosophy, has been awarded a Marshall Scholarship. Xiang plans to study metaethics at the University of St. Andrews.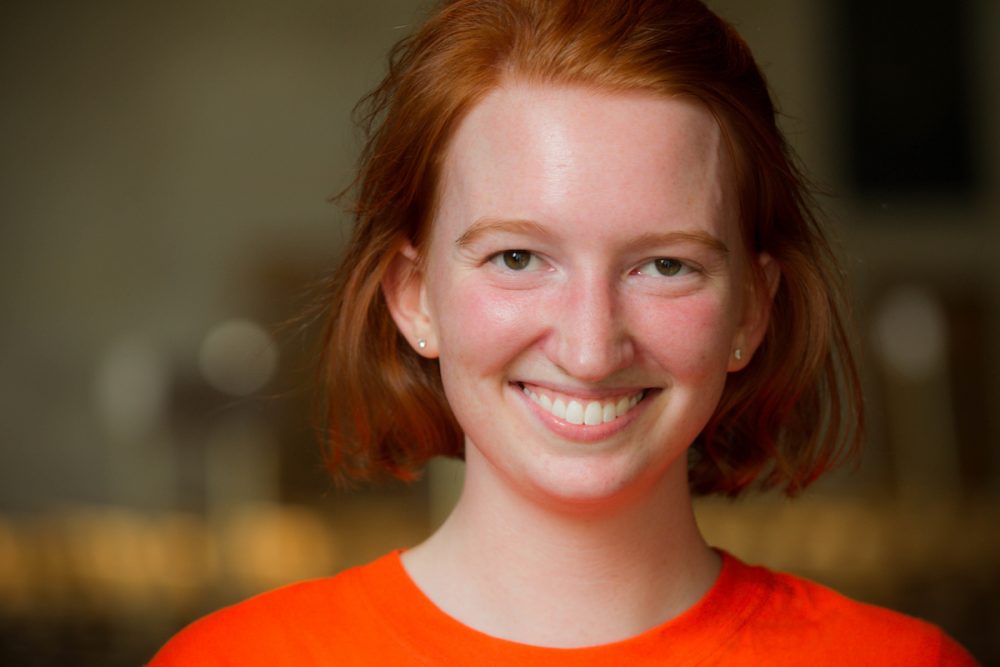 Senior Lisa Northrop was one of 34 college students from across North Carolina to receive the Community Impact Student Award and a volunteer recognition certificate of appreciation from Governor Beverly Perdue.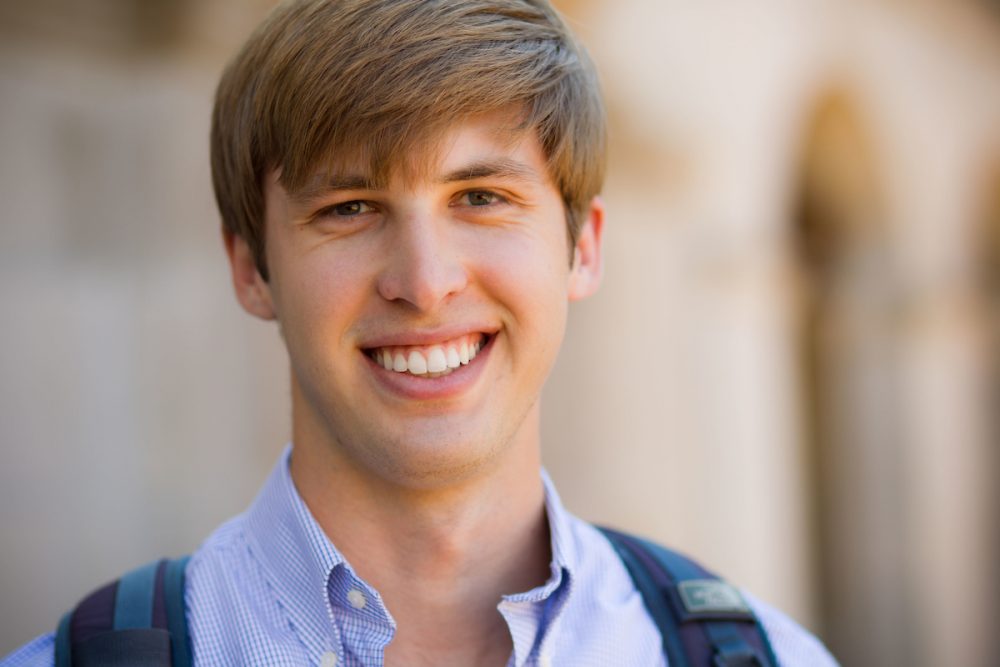 For as long as he can remember, senior biology major William Oelsner wanted to be a physician. Then he discovered that by joining science know-how and business savvy, he could improve lives more than one patient at a time.
---
Senior orations
"Building Bridges at Home and Abroad" (Catherine "Cate" Berenato)
"Application for the Class of 2011″ (Ashley Gedraitis)
"To Understand the World …" (Ava Petrash)
See also: Senior video
---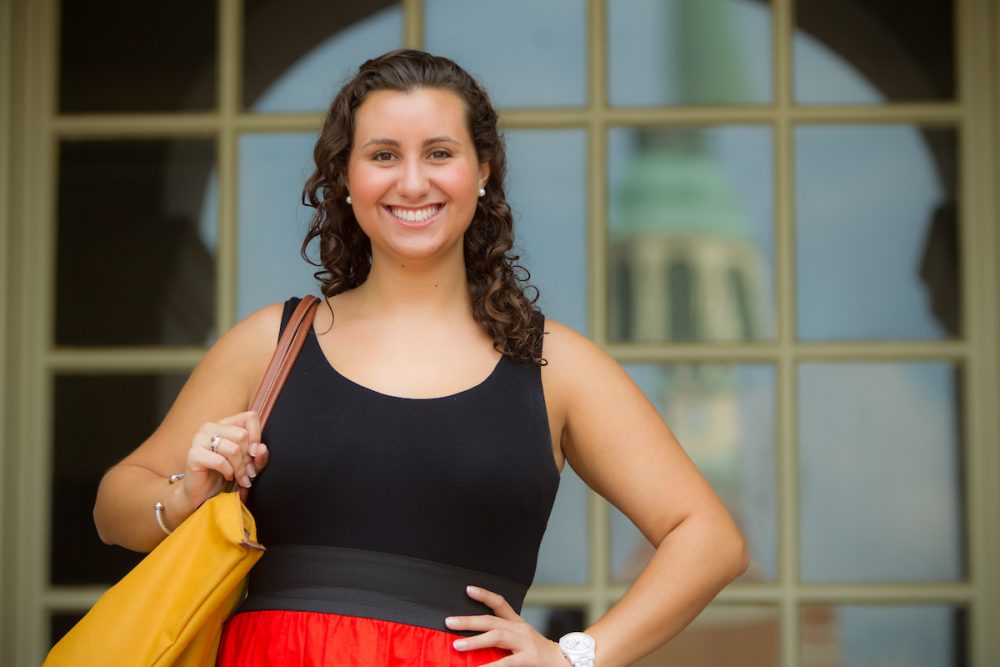 Student government president Natalie Halpern, a senior from Marietta, Ga., has a track record of leading people and getting projects accomplished in her time at Wake Forest.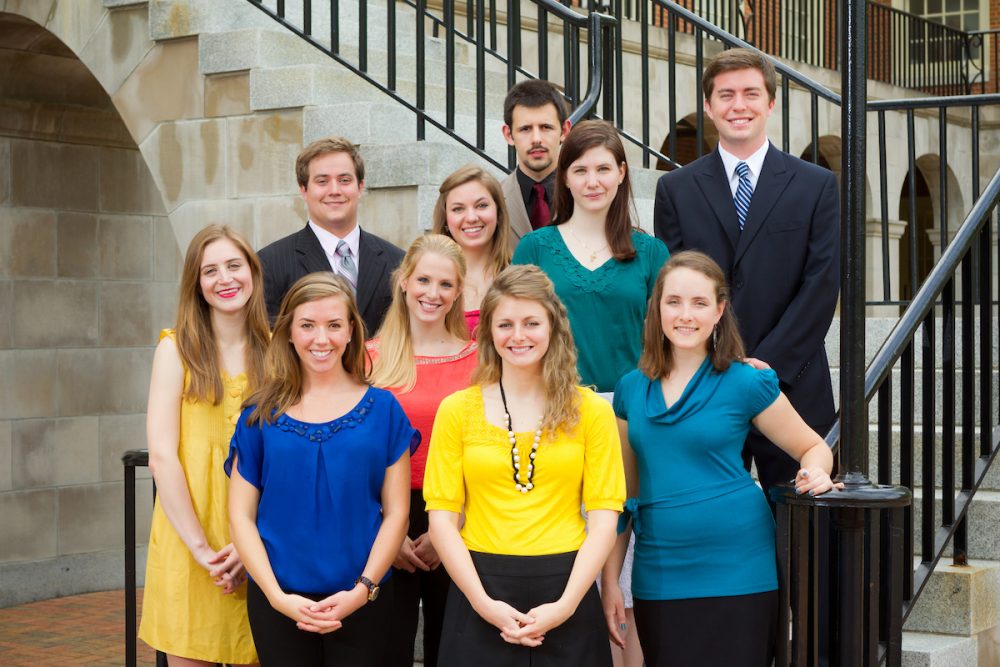 Ten seniors have been named Wake Forest Fellows and will work in the President's Office, Information Systems, University Advancement and in other offices for the next year.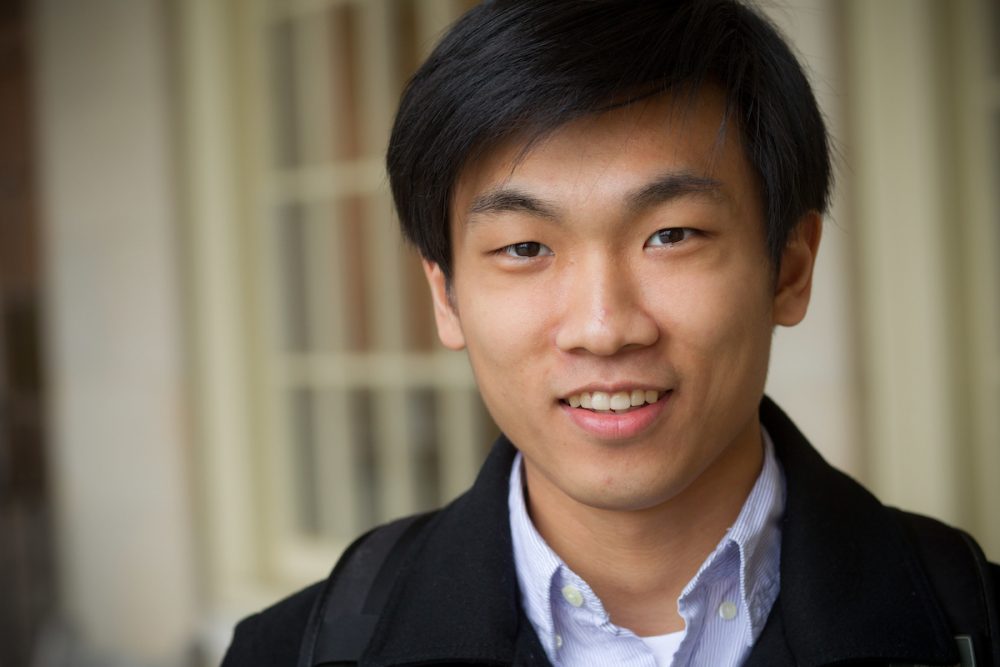 Sometimes children find that making friends is hard. They need someone to help break the ice. Senior Jung Hoon Kim does this for his "little brother" through Big Brothers Big Sisters.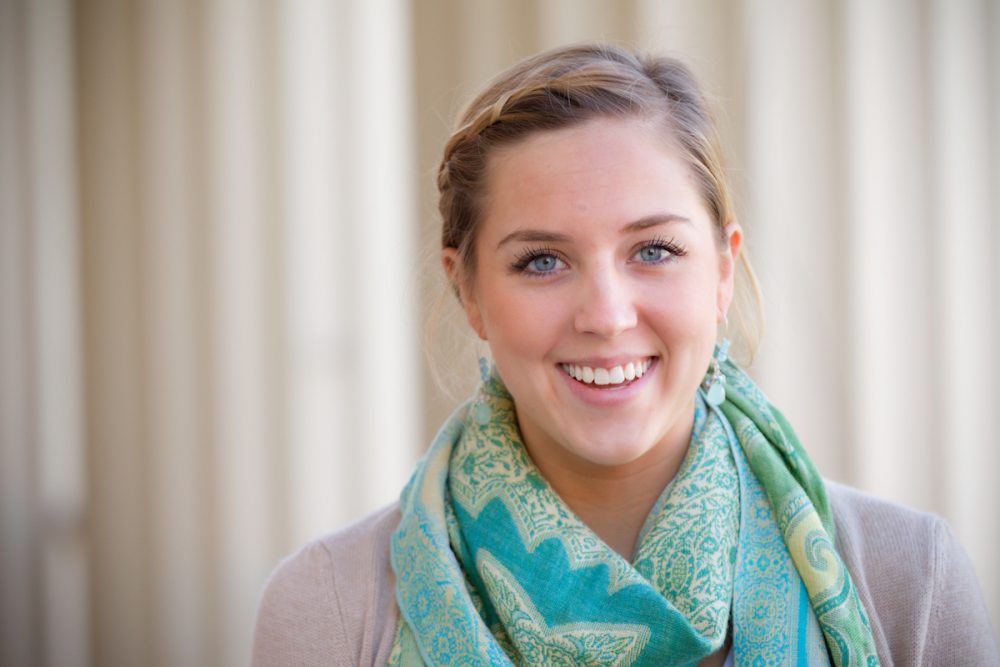 Though her parents encouraged her to try a wide variety of sports and activities, dance was "the only thing that stuck," says Ryann DuRant, a senior communication major and Presidential Scholar in Dance.
---
More stories about seniors:
---
PROGRAMS
Download Commencement programs PDF
Gallery: Commencement 2011
WEBCAST

VIDEO
BY THE NUMBERS
TIME LAPSE

MEDIA COVERAGE
GLOBAL GRADUATION

SCHOOL OF LAW HOODING
SCHOOL OF BUSINESS HOODING

BACCALAUREATE SERVICE

RETIRING FACULTY