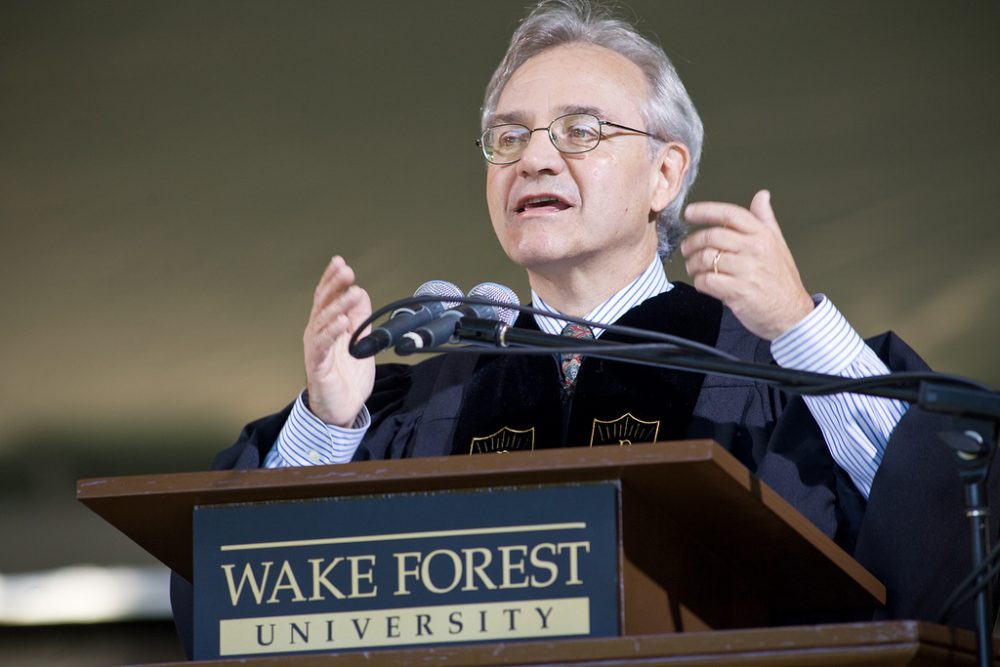 More than 1,500 undergraduate and graduate students received diplomas during Graduation Exercises on Hearn Plaza on May 19. Washington Post columnist E.J. Dionne Jr. told the class of 2008 that they have the potential to be "one of the great reforming generations in our country's history."
---
Honorary degrees were awarded to six individuals during commencement: Washington Post columnist E.J. Dionne; Dr. Catherine DeAngelis, the first female editor-in-chief of the Journal of the American Medical Association; The Right Rev. Vashti McKenzie, the first female bishop of the African Methodist Episcopal Church; Richard Noll, chief executive officer of Hanesbrands Inc.; James Talent, former Republican senator of Missouri; and Robert Wuthnow, chair of the sociology department at Princeton University.
---
Senior Orations: Lessons learned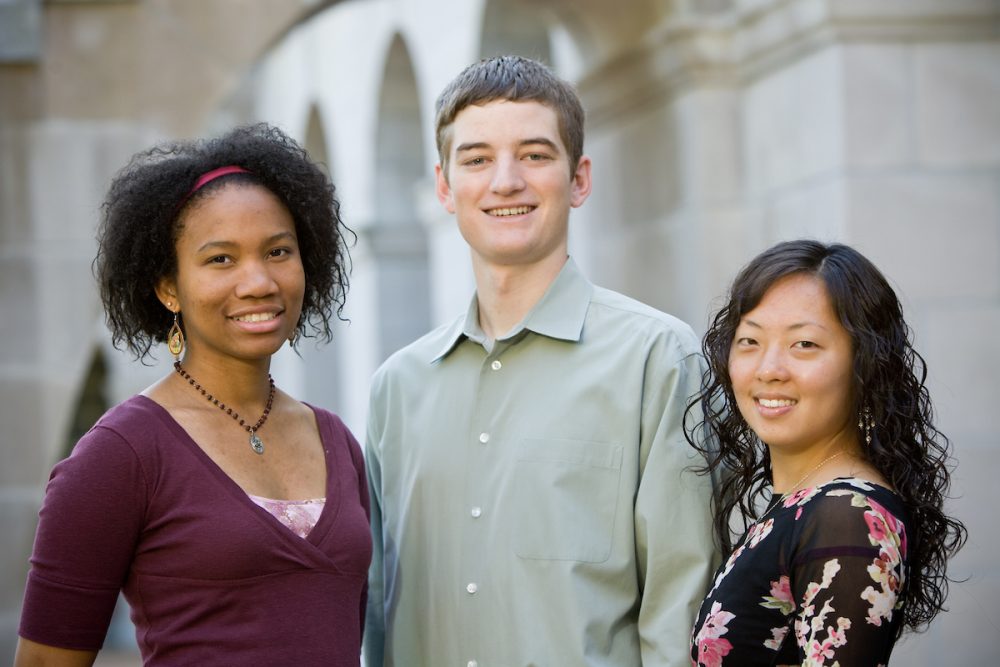 A few thoughts on freedom, rereading history and lessons from Orphanage #105: Dorian Cowan, Joseph Lazazzero and Jae Haley share their Senior Orations, delivered May 18.
---
Honoring the Class of 2008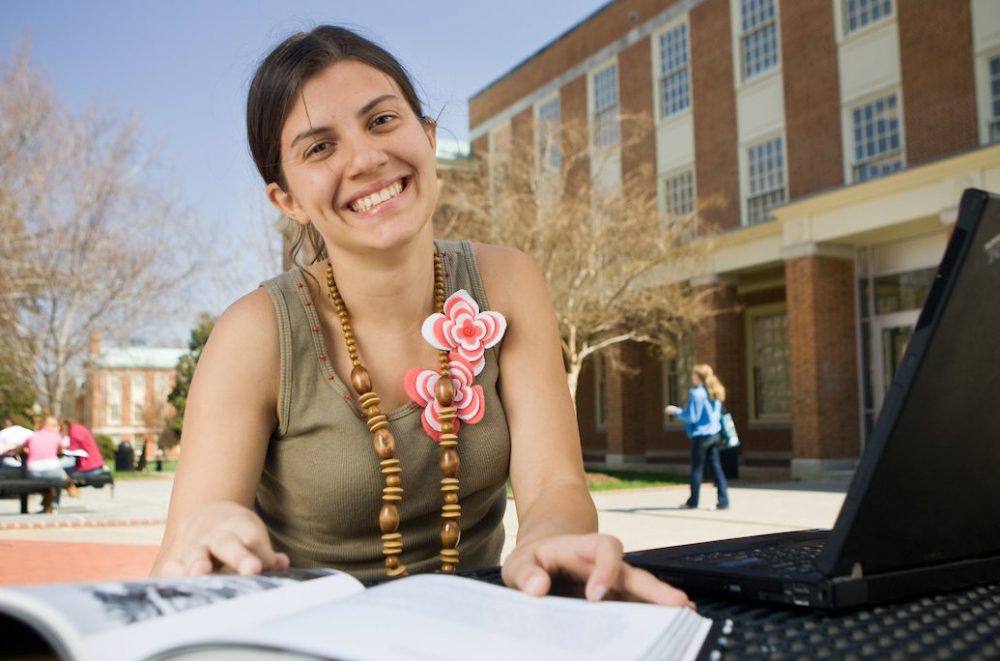 ---
Meet the Class of 2008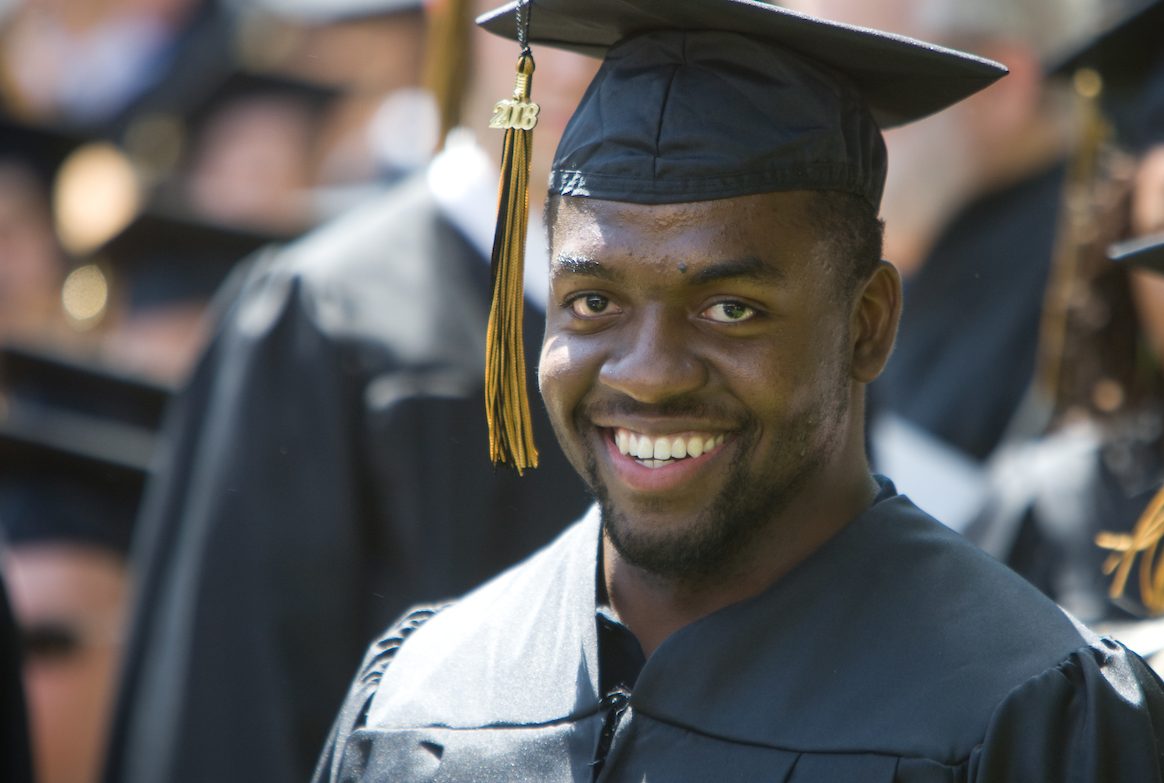 ---
Class of the finest: retiring faculty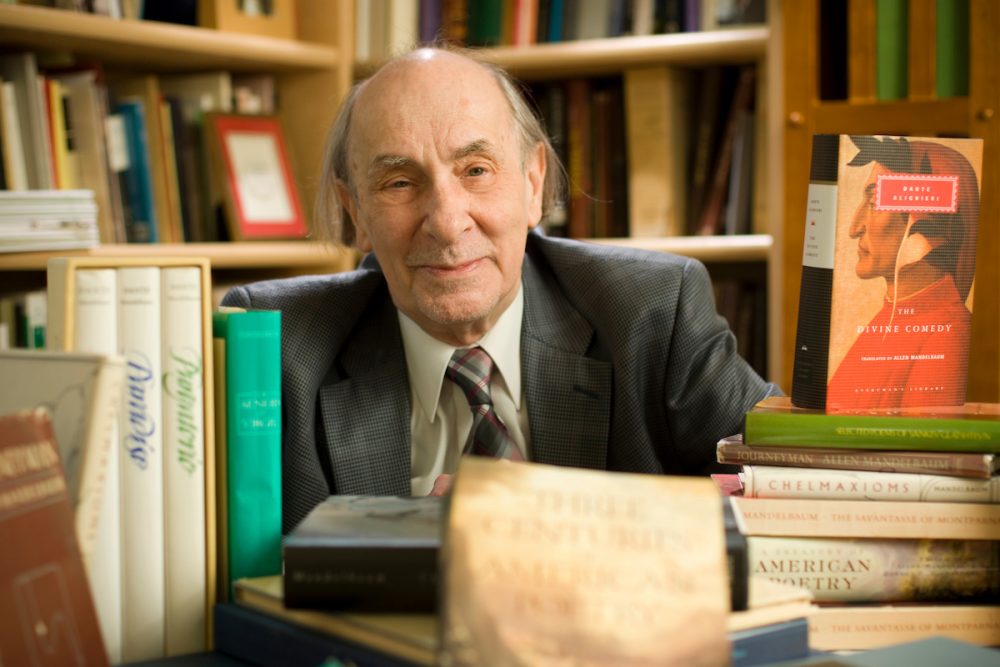 Wake Forest bids farewell to a quartet of faculty giants: the world's foremost scholar of Dante's Divine Comedy, an artist who helped sculpt the art department, the longtime chair of classical languages, and a stalwart of the physics department.
---
"Party on, Demon Deacons, party on," were Secretary of State Colin Powell's final words of advice to the Class of 2004. Read Powell's full speech, as well as addresses given by John McCain, Barbara Bush, Michael Bloomberg, Arnold Palmer and others.
---
The year the tent fell down, the year it rained, and the year commencement was first held on the Quad.
---
Programs
Gallery: Commencement 2008