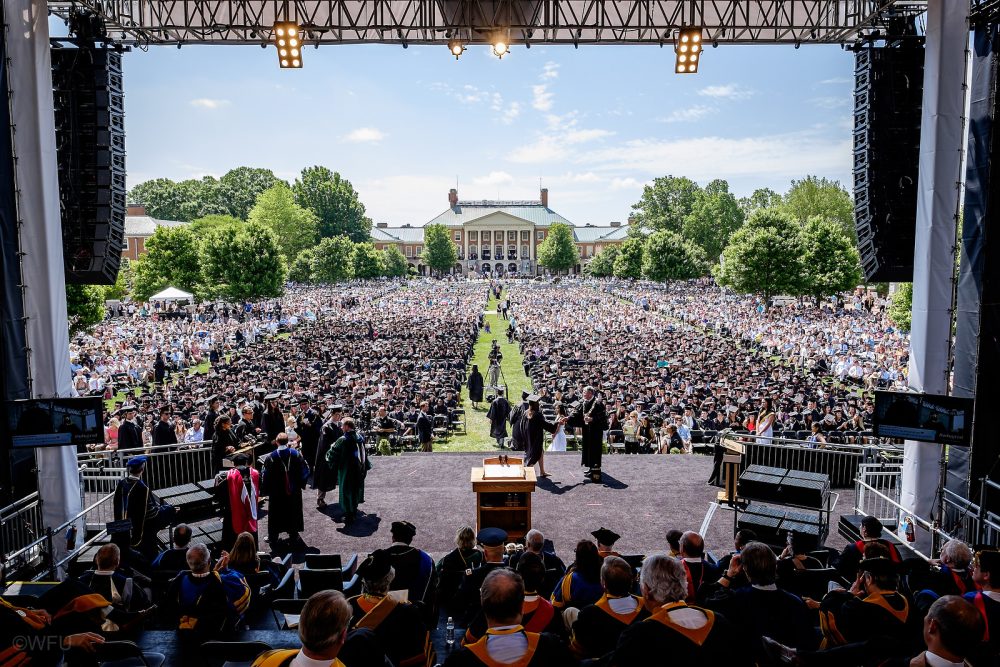 For senior Margaret Mulkerrin, Stephen Colbert offered the perfect advice for the Class of 2015. "Do yourself a favor: Be an easy grader. Score yourself on a curve. Give yourself extra credit," the comedian and late night television host said, while encouraging graduates to set their own standards for success as they transition out of the classroom. More »
President Nathan O. Hatch, in his remarks to the Class of 2015, said "Graduation is also a great time to breathe in another sense—to stop and think about the larger contours of your own life. This is a pivotal moment, one that calls for breathing room, space for you to reflect on the journey ahead." More »
---
Commencement Photos | Video | Timelapse | Full text of Stephen Colbert's address
---
---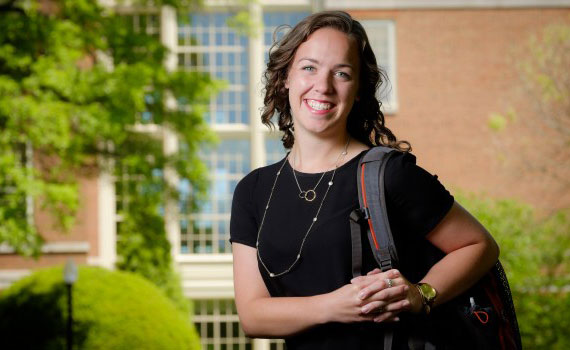 Oriana Wright, a senior biology major from Austin, Texas, has been volunteering with Campus Kitchen since her first-year. Wright was originally drawn to Campus Kitchen based on her volunteer experience in high school, but quickly fell in love with the passion and commitment of Campus Kitchen to the community.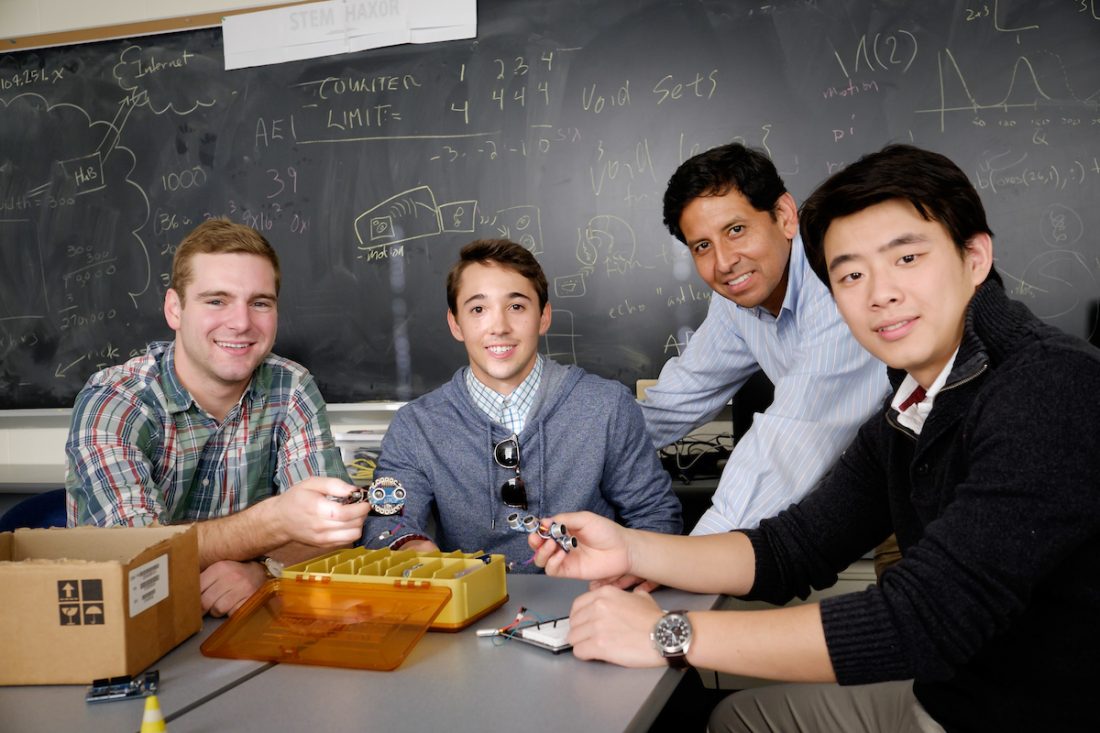 Jack Janes, a senior computer science major; Dominic Prado, a senior biology major; and Ran Chang, a sophomore computer science major, began brainstorming during the first STEM incubator meeting of the Fall 2014 semester.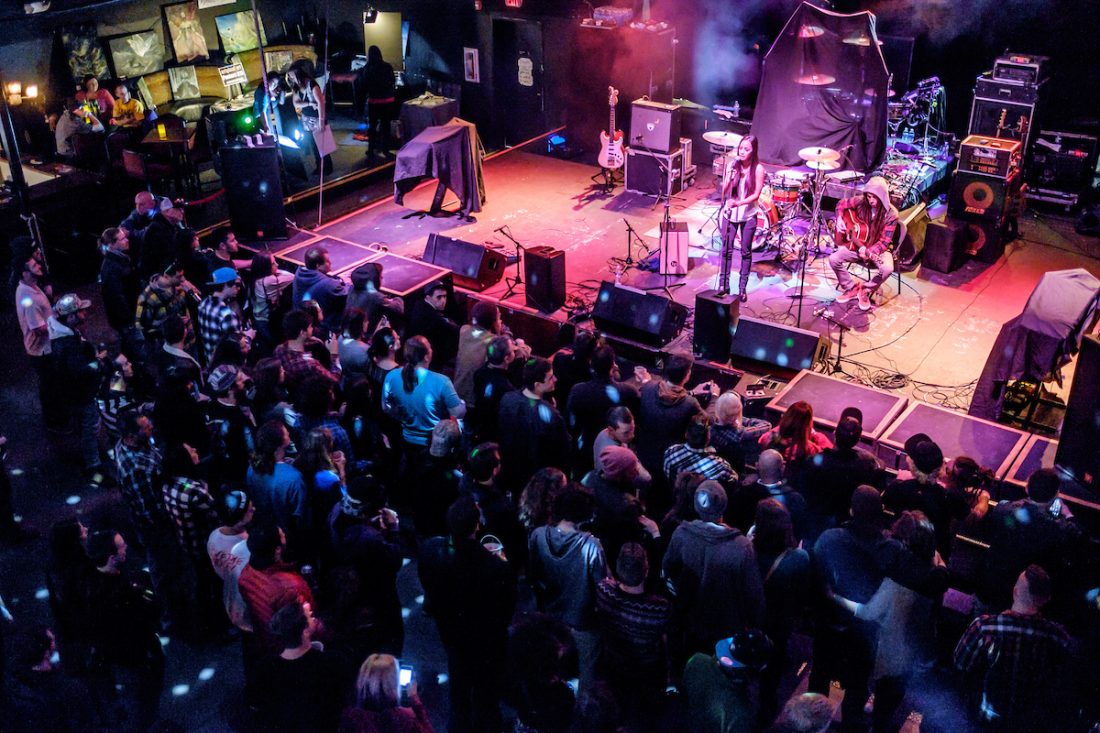 "We thought it would be an awesome opportunity for us to become a part of a growing movement of arts, music and creativity in this city," said senior Jim Le, who sings and plays various instruments in folk-Americana band Stranger Season.
---
More Senior Stories
More Senior Photos
---
Programs
Download Commencement programs PDF
LIVESTREAM
LIVE WEBCAM
#WFUGRAD
GRADUATION TRIFECTA FOR PARENTS OF TRIPLETS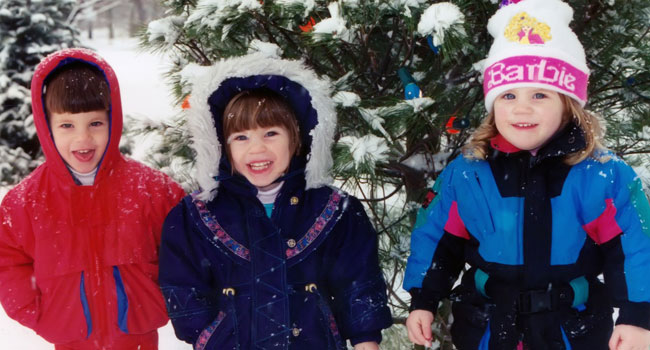 A NEW COMMENCEMENT TRADITION
BACCALAUREATE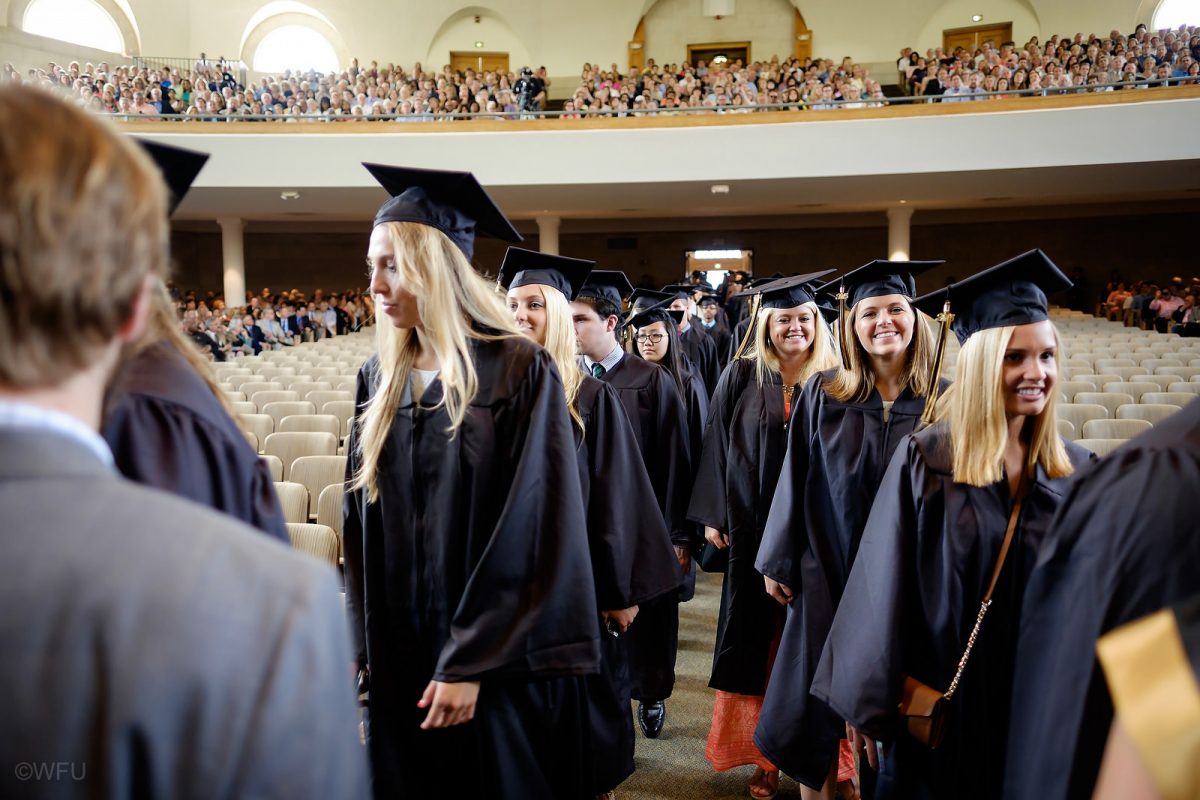 SENIOR ORATIONS
RETIRING FACULTY & STAFF