Thanks giving
Commencement 1998 was an event to appreciate
White House Chief of Staff Erskine Bowles advised 1998 graduates to show gratitude in his address at Commencement on May 18. "You simply can't say thanks too much," said Bowles, as he spoke to the 822 undergraduates and 571 graduate and professional schools students who received degrees at this year's ceremony. "Gain a reputation for appreciating the work of others." Bowles also charged graduates to "add to the woodpile" by finding their own way to make the world a better place.
Bowles was one of six honorary degree recipients in this year's ceremony. Also receiving honorary degrees were:
Joan Brown Campbell, general secretary of the National Council of Churches;
Henlee Hulix Barnette ('40), clinical professor of psychiatric and behavioral sciences at the University of Louisville School of Medicine;
Eugene Francis Corrigan, former commissioner of the Atlantic Coast Conference;
Anthony Stephen Fauci, chief of the Laboratory of Immunoregulation and the director of the National Institute of Allergy and Infectious Diseases with the National Institutes of Health;
Romulus Linney, playwriting professor with the Actors Studio at the New School in New York.
Faculty retiring from the Reynolda Campus are:
Kathleen M. Glenn, Wake Forest Professor of Romance Languages;
Mordecai J. Jaffe, professor of biology;
Patricia A. Johansson, associate dean of the College and lecturer in English;
Robert W. Shively, professor of management;
Harold C. Tedford, professor of theater.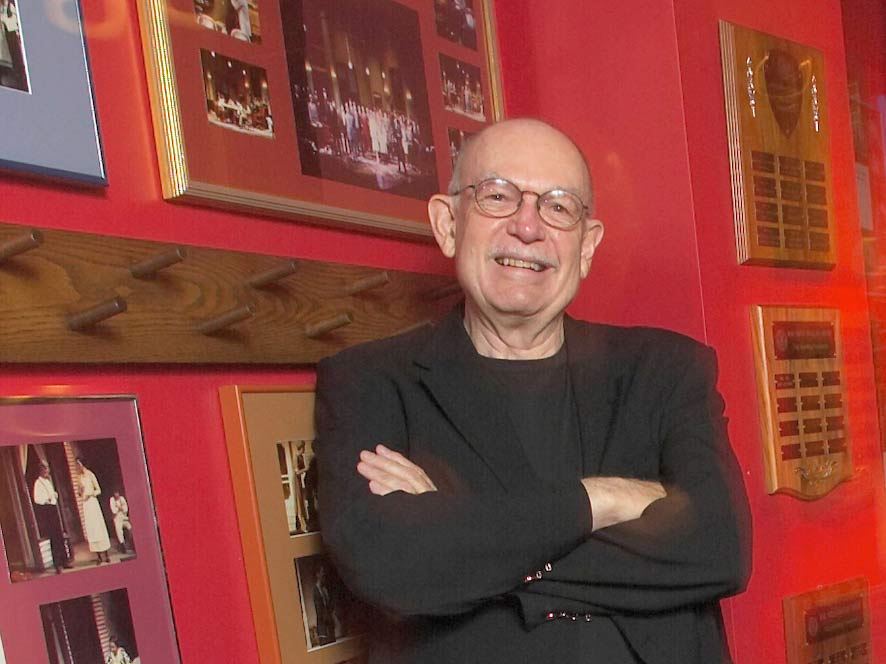 Retiring from the Bowman Gray campus are:
Edgar T. Chandler, associate professor of internal medicine;
Robert J. Cowan, professor of radiological sciences;
Robert M. Kerr, associate professor of internal medicine;
Jon C. Lewis, professor of pathology;
William M. McKinney, professor of neurology;
J. Michael Sterchi, professor of surgical sciences;
Richard L. Witcofski, professor of radiology.
Published in Wake Forest Magazine.
See all the coverage in the June 1998 [PDF] magazine.