Fond farewells
Seven retiring Reynolda Campus professors and two from the Hawthorne Campus were recognized at Commencement ceremonies.
Retiring from the Reynolda Campus faculty are:
E. Pendleton Banks, professor of anthropology;
Richard C. Barnett, professor of history;
Julian C. Burroughs, professor of speech communication;
David W. Catron, professor of psychology;
Gregory D. Pritchard, professor of philosophy;
J. Don Reeves, professor of education;
John D. Scarlett, dean emeritus of School of Law and professor of law.
Barnett joined the history faculty in 1961, serving as department chair from 1968-75 and again from 1983 to 1987. He also served as acting dean of the graduate school in 1979. He received fellowships from the National Humanities Foundation and the Southeastern Institute of Medieval Studies, and was active in the Carolinas Symposium on British Studies and as a member of the American Association of University Professors.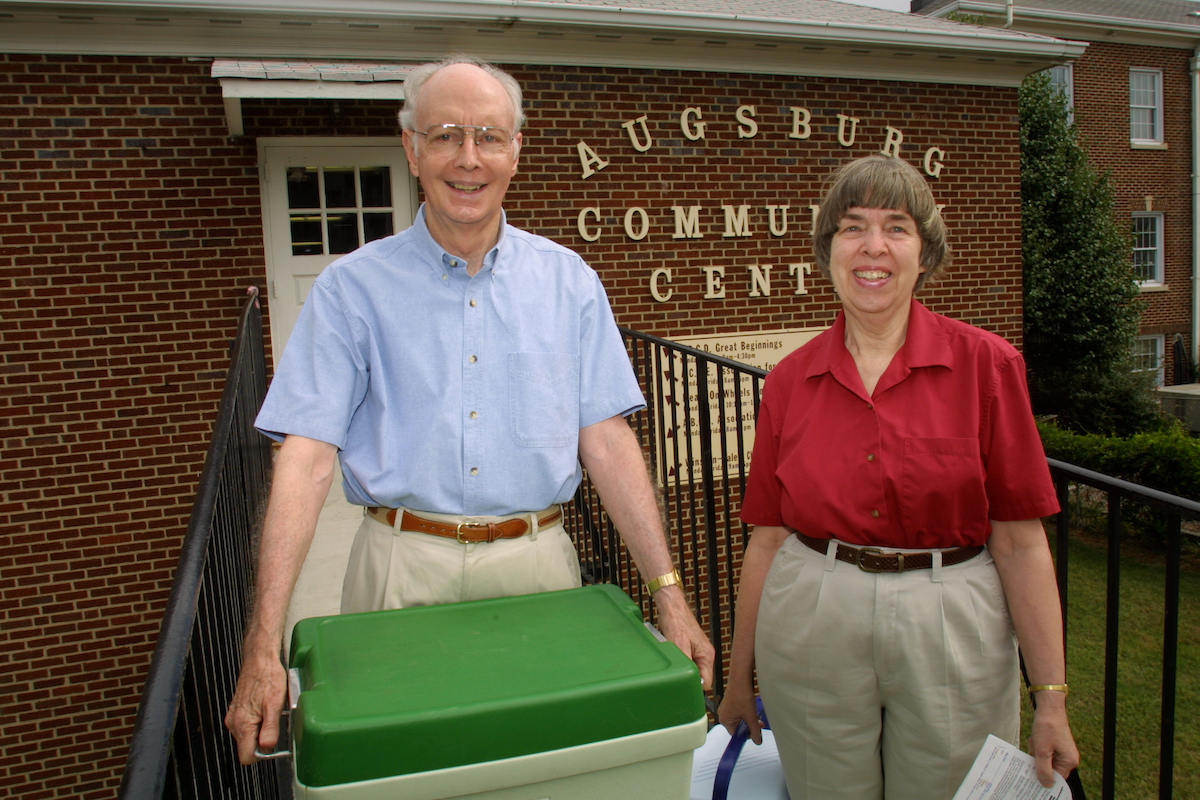 Banks, who came to Wake Forest in 1954, is director of Remote Sensing Laboratory and a former chair of the anthropology department. During his career he has been awarded three Fulbright Grants, several fellowships, and has been a visiting lecturer or professor at universities in Rangoon, Zagreb, and Bucharest.
A member of the faculty since 1958, Burroughs has taught courses in topics including public speaking, acting and play production, film criticism and history, and radio/television. From 1958 to 1981, he was a general manager of WFDD-FM, and served as editor of Wake Forest University Magazine in 1961-62. He has produced numerous theater and radio productions for the University, the local community, and the University of Michigan, as well as films and videos for various clients.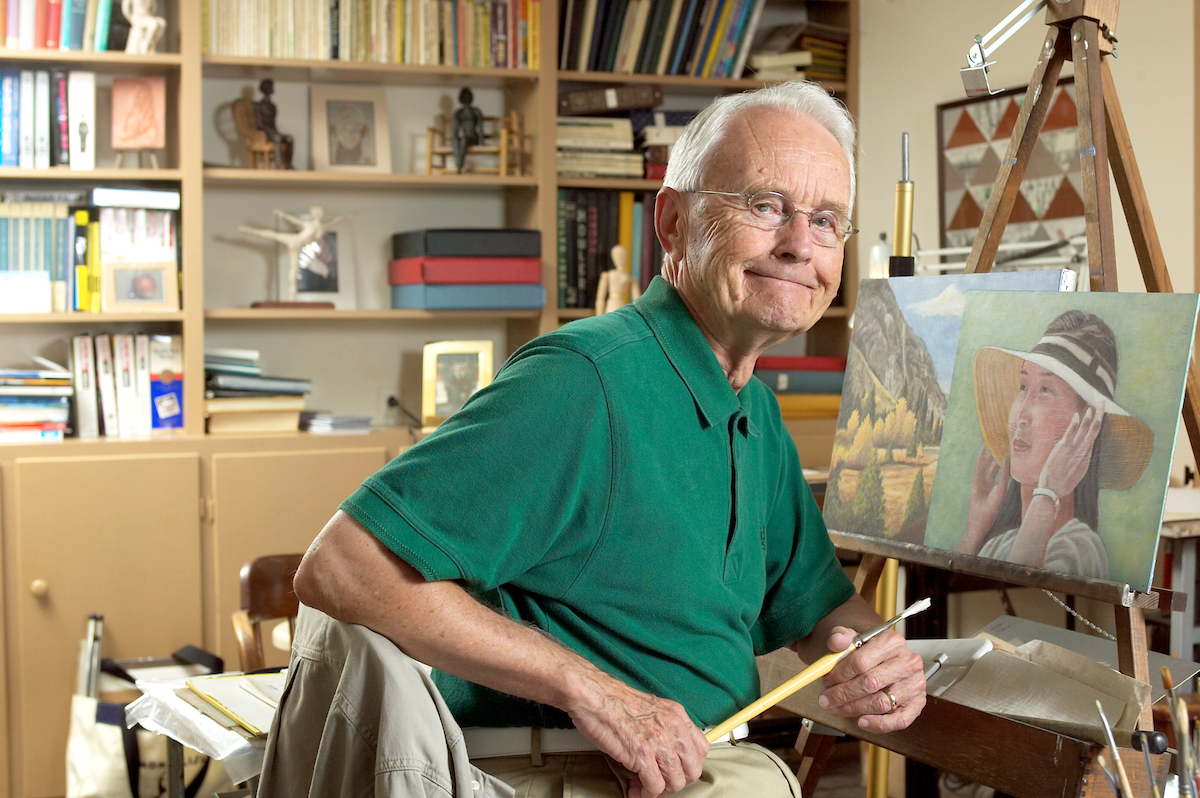 Catron became an instructor in psychology at Wake Forest in 1963 and was assistant director of the University's Center for Psychological Services from 1963 to 1966 and associate director from 1969 to 1992. He was a Fulbright lecturer at Mara Institute of Technology in Malaysia in 1971, and was awarded several research leaves during his career.
Pritchard came to Wake Forest in 1968 as associate professor of philosophy and chair of the department. His writings include The Concept of 'Natural Piety' and the Philosophy of Religion, The Irony of the Ideal, and The God of the Philosopher.
A member of the faculty since 1967, Reeves has distinguished himself as lower division adviser, chair of the graduate committee of the education department, faculty marshal, and a member of the Faculty Athletic Committee. An expert on the teaching of educators, he has delivered papers at more than forty professional meetings and has received numerous research grants and leaves during his tenure.
Scarlett joined the law school faculty in 1955 and was named professor in 1962. From 1963 to 1968, he was law dean at the University of South Dakota, and in 1969 became dean of the Drake University law school. He returned to Wake Forest as dean of the School of Law in 1979, stepping down as dean in 1989.
Retiring from the Bowman Gray School of Medicine faculty are Robert N. Headley, professor emeritus of internal medicine (cardiology), and Charles N. Remy, professor emeritus of biochemistry.
Published in Wake Forest Magazine.