Keon McGuire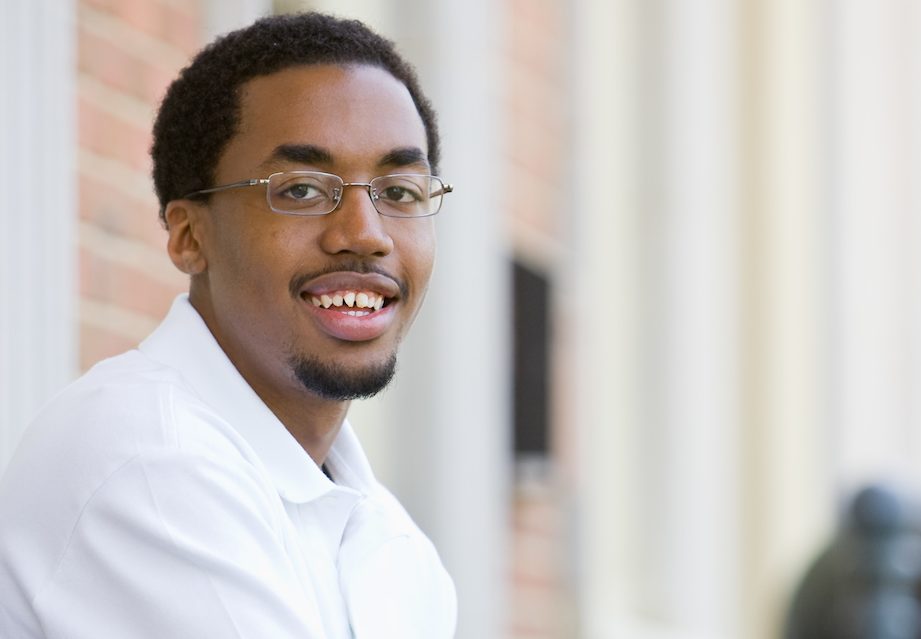 Hometown: Wilmington, NC
Major: History
Plans for next year: Wake Forest Fellow in Division of Student Life
Favorite class: Genocide in Modern World History; it engaged and sometimes forced students (including myself) to confront the reality of dehumanization around the world — in this class people dead transcended a mere statistic and became a "loss of life."
Most meaningful experience: Wake Alternative Break Service Trip to Stephens, Ark. (volunteered in College Prep Training in a underfunded high school)
What one thing has changed most about you: I have become more of a national citizen and aspire to be more a global citizen.
Words of advice for incoming freshmen: Don't attempt to be president of every organization you have a 'slight' interest in. Find one or two organizations, which champion causes that you are passionate about (or hope to be) and start there.
What will you miss most: Having direct access to some of my closest friends.
What do you most look forward to after graduation: Sunday afternoon naps.
Message for mom and dad: My parents (including my grandmother) have been an integral part of my emotional and spiritual support during my tenure at Wake Forest. Their embodiment of selfless dedication and sacrifice to my future encourages and inspires me to push through the 'tough' times. I am truly blessed to have such people to share and celebrate with as I transition to the real world.