Erin Lopez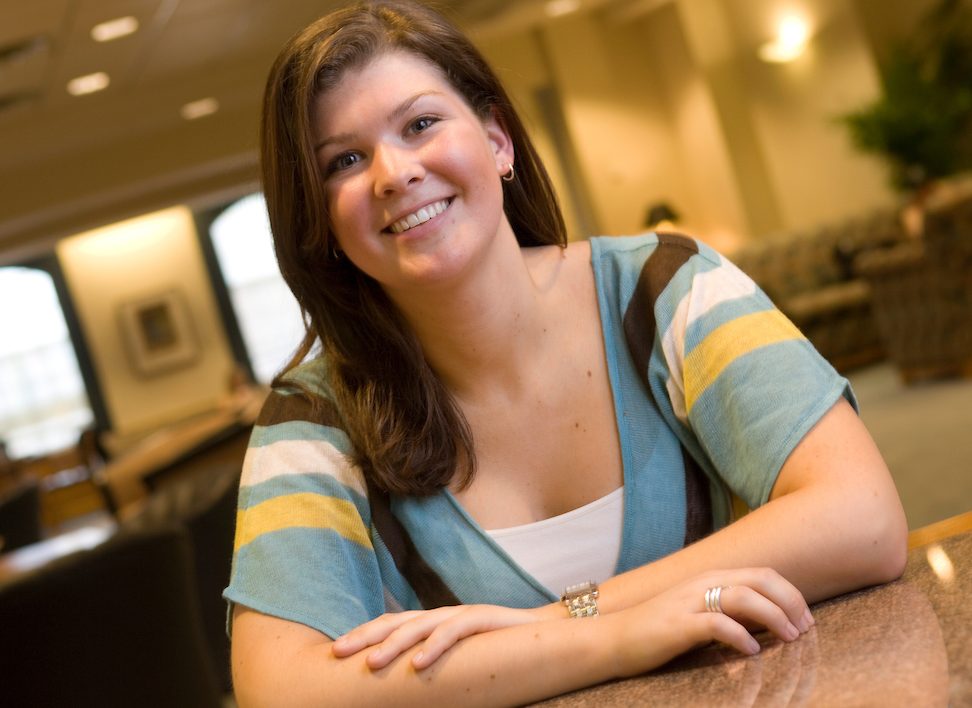 Hometown: Concord, NC
Major: Communication, with minors in Global Trade and Commerce Studies and Spanish
Plans for next year: Working in Charlotte
Favorite teacher: Professor Beasley is one of the most amazing professors I've had at Wake Forest — always challenging and interesting but at the same time such an incredibly warm person. I also took a course with Professor Hyde on how our communication affects our acknowledgement of others, and the class was a new adventure every single day.
Most meaningful experience: My semester abroad at the Wake Forest house in Vienna, Austria. I still can't believe I was so lucky to get to live in that setting for four months.
What one thing has changed most about you: I entered Wake Forest coming from a small North Carolina town with very little travel experience, and starting my freshman year, I was exposed to people from all over the country and even traveled with some of them back to their homes to visit. This, coupled with my study-abroad experience, has changed my perspective on the world.
Words of advice for incoming freshmen: Figure out a way to balance academics with extracurricular activities and time to just enjoy being with your friends.
What will you miss most: During my senior year, my room looked over the Quad, and I'm going to miss waking up and seeing Wait Chapel out my window every morning.
What do you most look forward to after graduation: I'm always excited to see what's going to happen next.
Message for mom and dad: Thank you for everything! I love you!!